Thousands Trust Roberts-McNutt to Keep the Water Out for Good
Water damage to a home or business is extremely damaging. Many home improvement experts credit water with being the biggest threat your home or business faces. When water finds its way into your home or business it needs to be professionally dealt with. You see, it's not like cleaning up spilled milk. Water can lead to mold and mildew which can cause very serious health problems. This is why it's imperative that you call on a respected and experienced commercial waterproofing company to get the water out for good. Health officials say it's crucial that you call on a trusted and experienced company but it's also important to make the call fast. The longer water sits inside your home or business the more damage it causes. Plus, the sicker you, your family and employees can get. Home improvement experts all agree. Water must be dealt with quickly and by experienced professionals. No exceptions.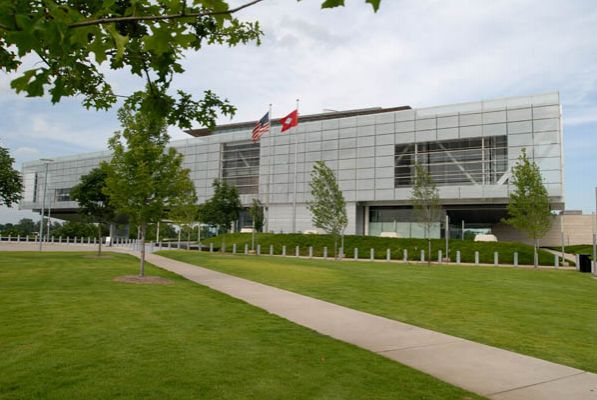 Water is not only unhygienic but can also damage the foundation of your home or business. It's not unheard of for water damage to easily cost thousands of dollars in damage. Many times, walls and baseboards need to be cut away to get to moisture that is trapped underneath. Commercial waterproofing is a must to properly deal with the existing water and stop additional water from gaining entrance. This is what we do and we feel we do it better than anyone else!
Here at Roberts-McNutt, we are extremely proud of our reputation as one of the trusted leaders in the commercial building industry. We are KING at keeping the water out with our expertise in concrete repairs, masonry repairs, decorative masonry coatings, historical repairs, caulking, and various sealants. From modern homes to historical homes, new construction, etc. we are the most respected at getting the water out and keeping it out for good. Here at Roberts-McNutt, we are one of the largest residential and commercial waterproofing contractors around. No job is too big, too small or too complicated. Once you call us, you can relax and know that your job is going to be done right, on time, and on budget. That's the Roberts-McNutt Difference!